REALTORS, INSURANCE ADJUSTERS AND NEW BUYERS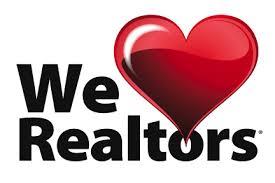 REALTORS
If you have a buyer that wants to buy into our community here is some selling points about our property:
* 24 HR EMERGENCY MAINTENANCE SERVICE.
* ALL BUILDINGS WERE TUCK-POINTED IN 2014- NO SPECIAL ASSESSMENT.
* NEW OUTSIDE LED LIGHTING INSTALLED COST SAVINGS ON ELECTRIC BILL AVG. $3,000 MONTHLY-NO SPECIAL ASSESSMENT.
* NEW GUTTERS ON ALL BUILDINGS 2014- NO SPECIAL ASSESSMENT.
* MAJOR POOL IMPROVEMENTS-NO SPECIAL ASSESSMENT.
* 6 NEW HOT WATER TANKS REPLACED IN NEEDED BUILDINGS-NO SPECIAL ASSESSMENT.
* NEW INTERCOM SYSTEM INSTALLED NO SPECIAL ASSESSMENT.
*NEWLY REMODELED RENTABLE CLUBHOUSE
NO SPECIAL ASSESSMENT.
*ALL SNOW REMOVAL DONE IN-HOUSE AND ALL RESIDENTS ARE CALLED TO INFORM THEM WHEN TO MOVE THEIR CARS.
*

COURTSEY

WELL BEING CALLS TO SENIORS AND PEOPLE WITH SPECIAL NEEDS DURING BAD WEATHER.
*PET FRIENDLY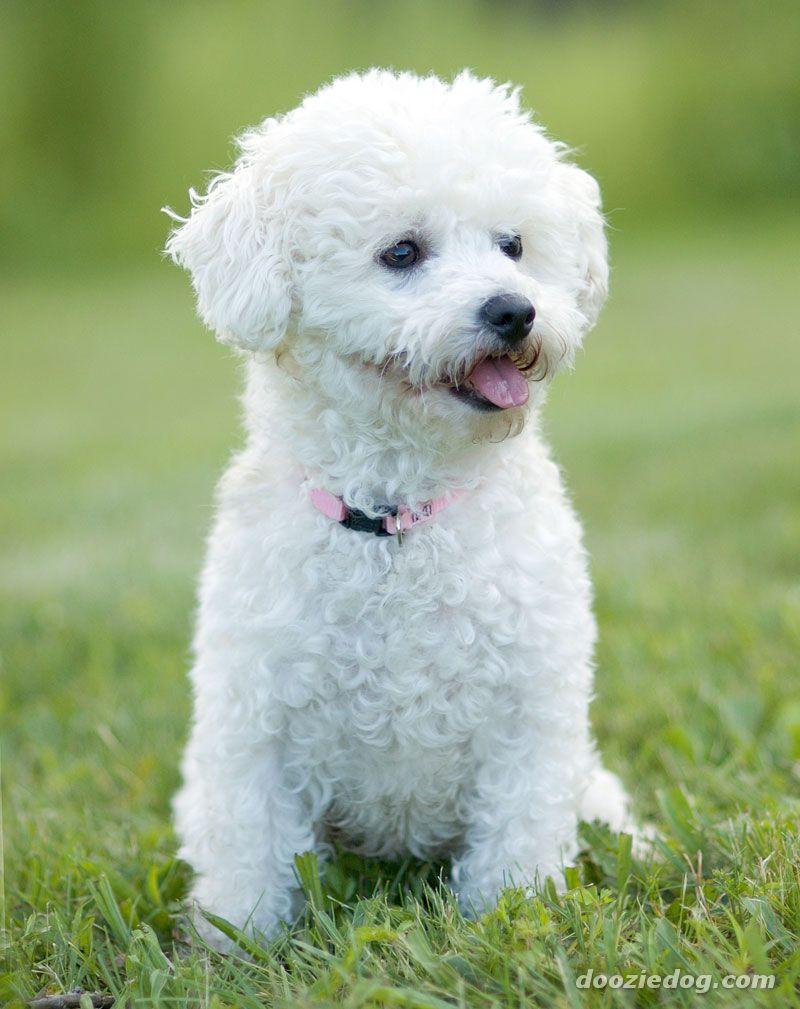 OUR PROPERTY IS SELF MANAGED BY A PARALEGAL/

CMCA

,AMS PROPERTY MANAGER WITH 21 YEARS EXPERIENCE IN PROPERTY MANAGEMENT AND REAL ESTATE LAW. WE HAVE TWO FULL TIME MAINTENANCE STAFF. ALL BUILDING MAINTENANCE IS HANDLED IN-HOUSE TO REDUCE COSTS.
22.1 - CONDO DISCLOSURE

THERE IS A $45.00 CHARGE FOR ALL 22.1'S . CHECK OR MONEY ORDER PAYABLE TO WILLOW HEIGHTS CONDO

ASSOC

. ONCE RECEIVED PAYMENT QUESTIONER WILL BE FAXED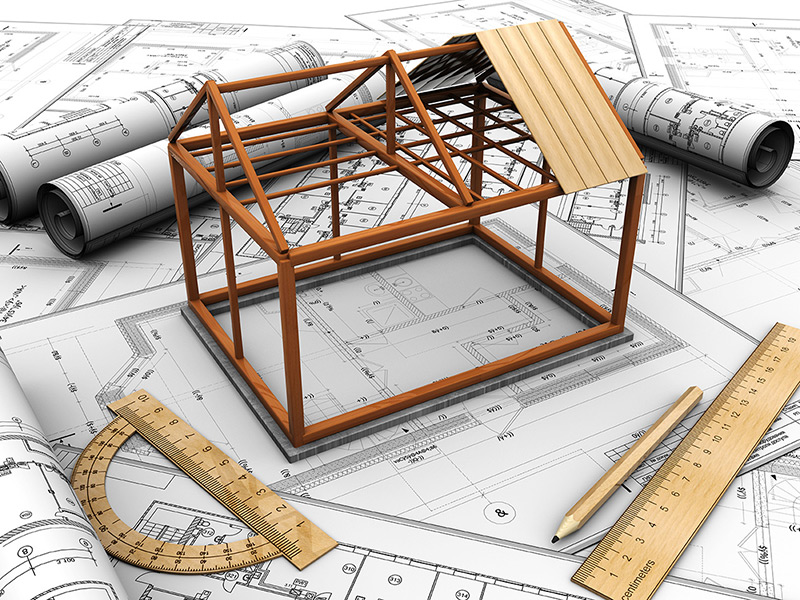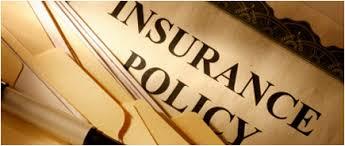 INSURANCE ADJUSTERS

WELCOME TO OUR INSURANCE ADJUSTERS SECTION.
YOU CAN DOWNLOAD OUR RULES AND REGS ALONG WITH OUR DECS. THIS WILL HELP YOU IN YOUR INSURED CLAIMS.